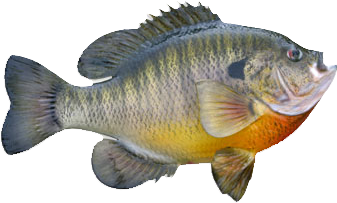 FISHING REPORT
☛

How's the fishing is this week?
---
Have any pictures to share?
Send them to tina@nyonalake.com
The snowplow came!
Photo by Shawn May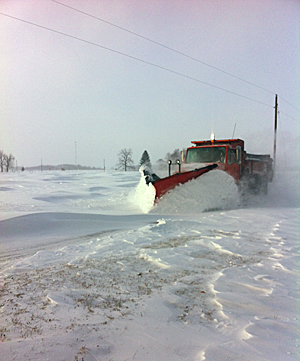 ☛ Fun Days 2013
at Mike's Pizza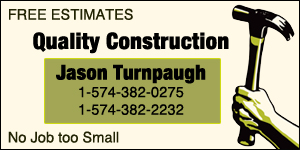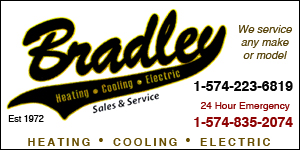 Public Service Information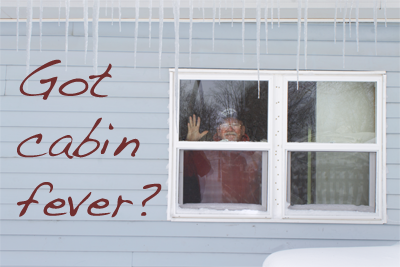 ---
Nyona/South Mud Lake Boosters Club
2999 N. Knoll Drive, Macy IN 46951
Our membership year runs from July 1 to June 30 each year.
We encourage you to join us!

Cathi's Christmas Dinner!
Cake, Punch, Ham and Hamming it up!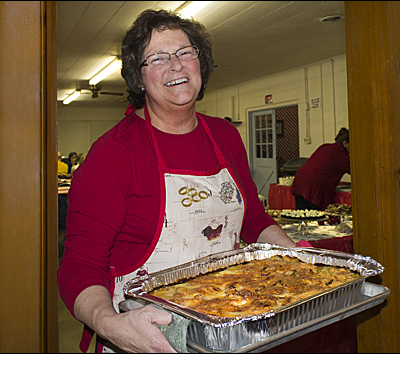 2014 Calendar of Events
Booster meetings are held the first Saturday of the month 10:00 a.m. at the clubhouse
Saturday March 29
Chili/Cornbread Cook off! 5:00 p.m.
April 5 First meeting of 2014

Calendar events are subject to change.
---
Nyona/South Mud Lake Conservancy District
2979 Southeast Lakeshore Drive, Macy IN 46951
Meetings are held the first Monday of the Month
---