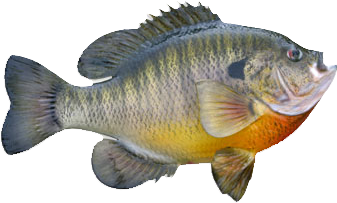 FISHING REPORT
☛

How's the fishing is this week?
---
Have any pictures to share?
Send them to tina@nyonalake.com

☛ Fun Days 2013
at Mike's Pizza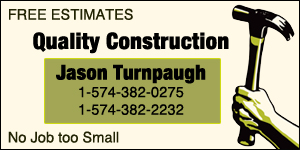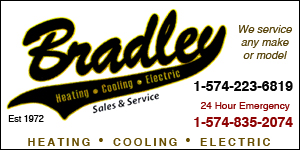 Public Service Information

Where is Nyona Lake? ☛ Try Google Maps

Lake Enhancement Fund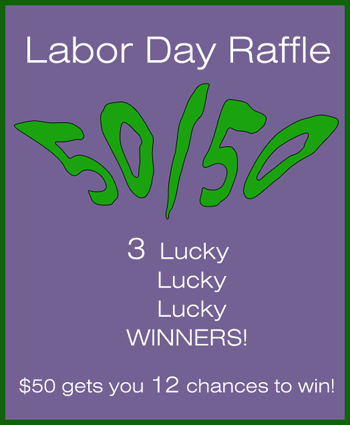 ---
Nyona/South Mud Lake Boosters Club
2999 N. Knoll Drive, Macy IN 46951
Our membership year runs from July 1 to June 30 each year.
We encourage you to join us!


2014 Calendar of Events

Booster meetings are held the first Saturday of the month 10:00 a.m. at the clubhouse

July 19

Fun Days @ Mike's Pizza
5-7 p.m.

August 16

Community Yard Sale 8am
Baked Steak Dinner 5 pm

September 1

Labor Day Raffle

September 20

Fish Fry 5 pm

October 18

Pork Loin Dinner 5pm

Calendar events are subject to change.
---
Nyona/South Mud Lake Conservancy District
2979 Southeast Lakeshore Drive, Macy IN 46951
Meetings are held the first Monday of the Month
---